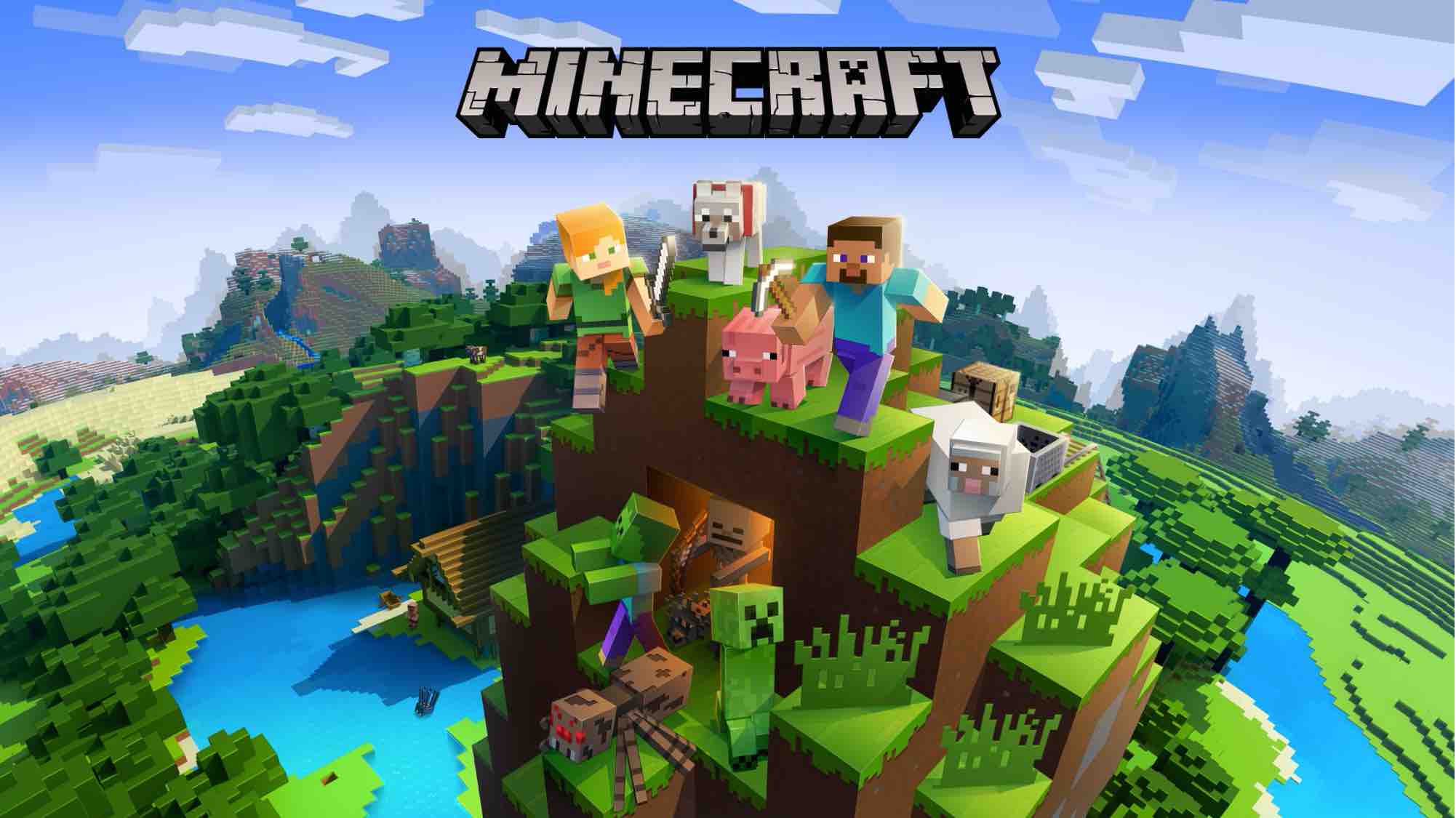 The Digital Gaming Programme is part of the part of the wider INTERLACE Engagement Programme (Task 5.3), the overall aim of which is to positively influence how citizens perceive and engage with nature in cities. The gaming component has a specific focus on engaging young people in learning about and actively designing nature-based solutions, using the popular video game Minecraft as the main platform for interaction. The approach used by INTERLACE is informed by the Block By Block method, pioneered by UN Habitat, which has proved highly successful in numerous case studies around the world.
The Digital Gaming programme is based on three key principles:
To focus on engaging young people in planning and designing nature-based solutions
To encourage creativity, imagination and inclusivity
To use technology that is easy, fun and familiar to the target audience
The Minecraft video game enables players to collaboratively create, build and shape 3D worlds using digital 'blocks' - each representing 1m-square area. Real world places can be recreated in Minecraft using geographical data from sources such as Open Street Map in combination with topgraphy data from NASA's Shuttle Radar Topography Mission (SRTM), resulting in 3D environments that can be used as a basis for engagement around NBS and urban design.
Working with the company GeoBoxers in Denmark, Oppla is able to create Minecraft maps for any location featured on Open Street Map up to an area of 4-5 square kilometers, enabling each INTERLACE city partner to have their own 3D 'world' in which to facilitate activities and games targeting schoolchildren - for example, involving children in the planning and design of NBS in their local neighbourhoods, or using Minecraft as a tool to help imagine the possibilities of NBS as part of projects elsewhere in the city.
Watch this video for an example of how Minecraft can be used to involve young people in transforming urban areas.
Download the UN Habitat guidance document (below) for inspiration on how Minecraft could be used in your city.
And visit the Digital Gaming Test Area to get involved. Let's play...! :)