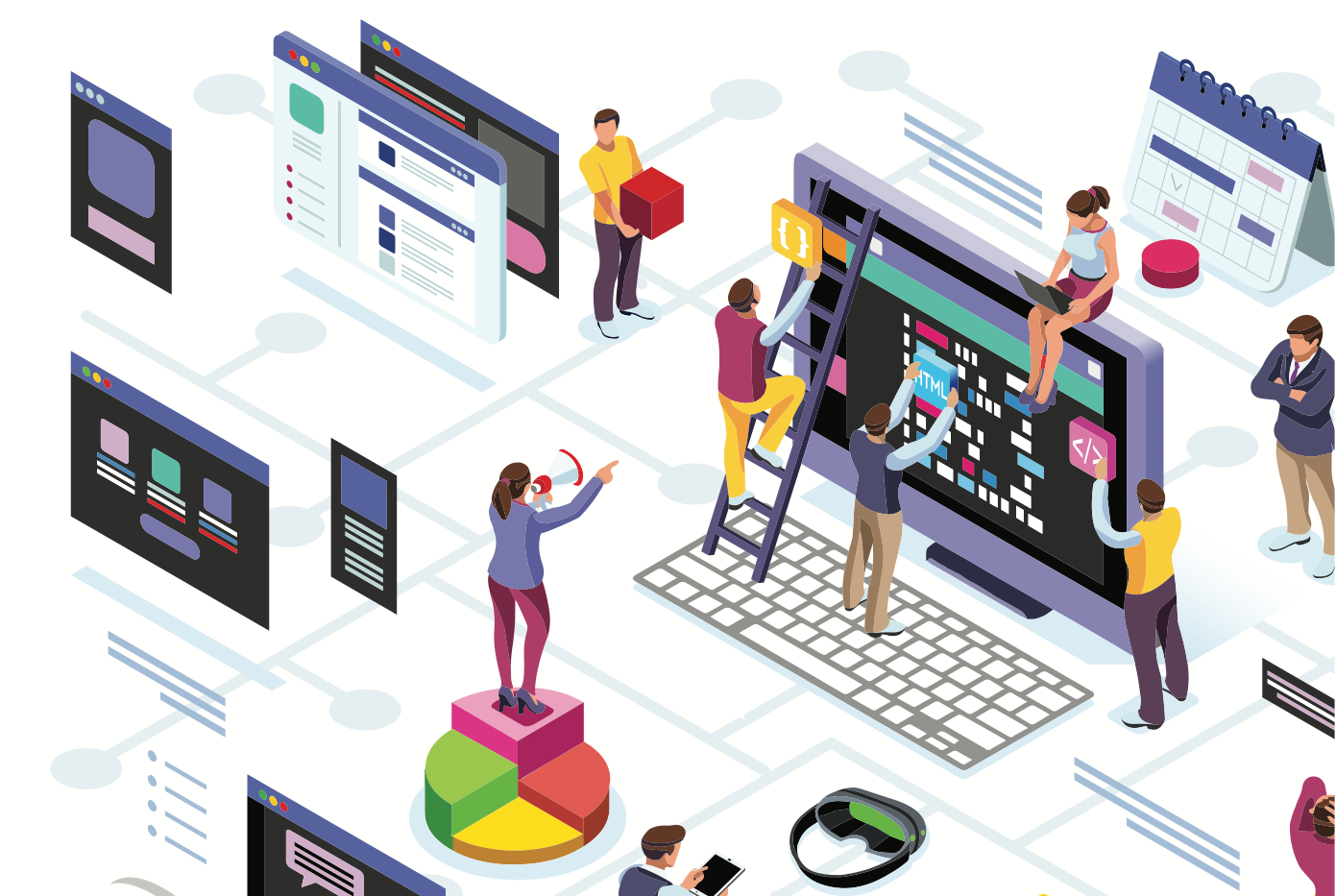 Task 5.4 Developing a City NBS Tool for ecosystem restoration and rehabilitation
(lead: OPPLA; contributing partner: ECO, UNA, UAB, HI, YES, TSF, CA, UNGL, UCLG/NAN) (M24-M46) 
This task will collate and repurpose key products of the project to create an innovative web-based decision-support tool to guide the planning, design, implementation, maintenance and monitoring of restorative urban NBS. Oppla will lead the technical development of the City NBS Tool in close collaboration with WP2 and WP3 and - where relevant - with WP1 and WP4 (drawing upon the content of the Project Outputs Database T5.2).
The City NBS Tool will be featured on the Innovation Hub and provide an intuitive, user-led approach to accessing the outputs of the project in a format that focuses on helping cities 'package-together' solutions specific to their individual needs. Content will include case studies, tried-and-tested tools/methods and good practice guidelines relevant to different scales and contexts. Key features entail inter alia the assessment system developed in WP2 (D3.3), insights on governance and policy instruments (D2.4), business cases (D3.5) and the stakeholder engagement strategy (D1.5).
By making these products more accessible and customisable, the City NBS Tool aims to facilitate the uptake of restorative NBS in national and city-level planning and decision-making processes. Moreover, the City NBS Tool will help to facilitate restorative NBS implementation by building capacities, generating knowledge, and providing guidance on how to adopt and apply new solutions to urban ecosystem restoration. The Tool will feature an easy-to-use graphic interface, suitable for non-NBS specialists from upstream and downstream sectors (i.e. beyond environment). It will be developed using open source software so that it can be updated and expanded beyond the life of the project, e.g. accommodating the outputs of other projects and the wider community of practice.
Visit the City NBS Tool Test Area to comment on the current stage of this product.