Event posted by

Oppla Team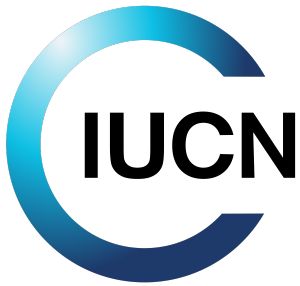 Thursday, 23 July 2020 - 10:00 (Europe/Brussels)
On July 23rd, IUCN will launch the IUCN Global Standard for Nature-based Solutions.
At 10:00 AM (CEST) key stakeholders from government and civil society will be present for high-level addresses including insight into IUCN's vision for Nature-based Solutions. This will be followed by a technical panel session in the afternoon with representatives from across regions and sectors, discussing the opportunity and actions to be taken in the context of climate and biodiversity crises, as well as the green recovery post-COVID.
Join stakeholders worldwide to listen and engage with a key step towards a just transition to a sustainable future. Whatever region or sector you are from, IUCN invites you to watch the launch live on YouTube and engage with us on social media, tagging @IUCN and using #NaturebasedSolutions. With that you will join the community of Nature-based Solutions champions and supporters who are gearing up worldwide for the launch of a tool that will redefine our relationship with nature.