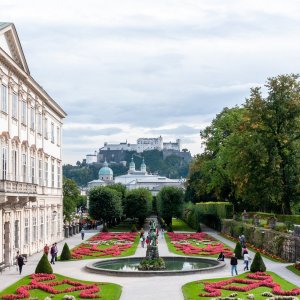 In light of the global pandemic, the ways in which urban populations' relate to and interact with green and blue spaces have changed, increasing demands for urban nature  worldwide. This too increases possibilities and potential opportunities for nature based solutions to make lasting impacts in cities. With this increased demand, however, comes a pressure to create more urban parks, also raising questions about equality of access, funding and management.
This is where the Emerging Urban Leaders program comes to play. The program is an initiative from Salzburg Global Seminar and World Urban Parks to bring together future urban leaders looking to develop their ideas about urban parks as a critical component of quality cities of the future. The open call is for 30 change-makers to join the Emerging Urban leaders cohort. Applications are open to all (no age restrictions, organisational requirements etc).
The deadline for applications is March 31, 2022 (23:59 MST).
To join a cohort of emerging change leaders and collectively advance critical urban parks work find more info here.