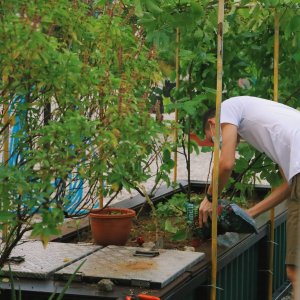 Curious about what nature-based solutions are? NetworkNature created a new publication with some basic facts to get you started!
To achieve a sustainable future, we should work with, not against nature to achieve global goals. Nature-based solutions are a great pathway forward. This Factsheet provides an overview of some of our current societal challenges in different sectors and practical, on the ground examples of how nature-based solutions are used to tackle them. Four case studies are presented to show how working with nature can help address climate, disaster, water, health and community problems among other, by benefiting nature, people and the economy.
Access the factsheet here and learn more about the current nature-based solutions definitions and discourses here.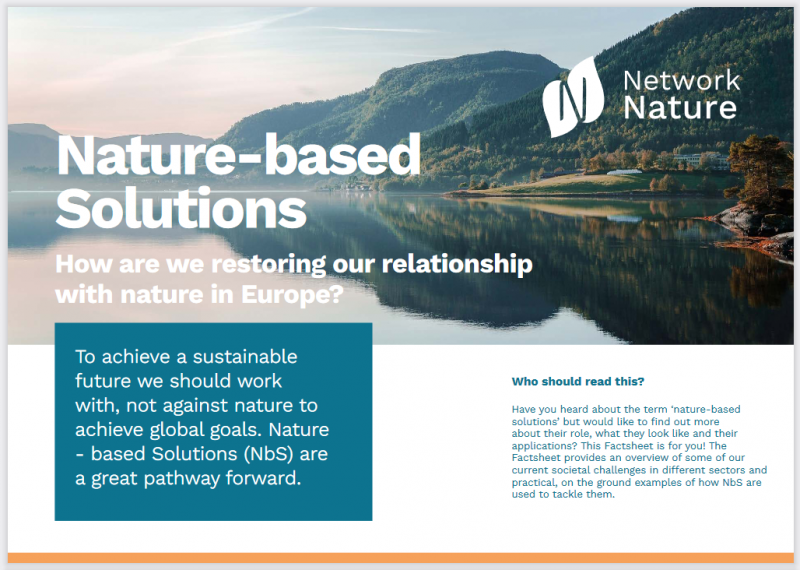 Top photo: Gigi, via Unsplash