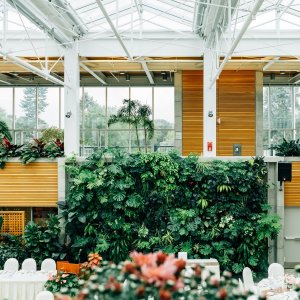 A new report on Nature-based Solutions business models is now available. The report titled, "State of the Art and Latest Advances in Exploring Business Models for Nature-Based Solutions" was created by the EU NbS Clustering Task Force 3, coordinated by NetworkNature and offers insight into the complex nuances of NBS finances in the urban context. In total, six task forces convene together on a growing number of EU Horizon 2020 projects focused on Nature-based Solutions. Task force 3 works with Governance, Business Models and Financial Mechanisms.
A key topic in research was the application of the business model concept to mainstream NBS. In analyzing critical aspects to applying the business model, 3 factors were identified across a wide range of H2020 projects as leverage points: governance, co-creation, and financing. NBS has the potential to generate innovation and achieve economic sustainability, but is not without its challenges. Therefore, governance plays a crucial role in balancing multiple and conflictual needs at the societal level.
Furthermore, implementation of NBS projects should remain adaptable and collaborative in order to maintain effective long-term sustainability in service delivery. To this end, knowledge sharing among relevant stakeholders is vital. The study concludes that business models are an important tool for promoting engagement among public, private and community stakeholders in "setting out a consensual roadmap for the long-term sustainable financing of NBS."
To learn more about business models in NBS solutions click here.