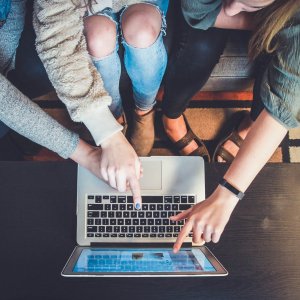 The CONEXUS project is collecting NBS professional skill gaps in order to recommend a professional training curriculum in Nature-based Solutions that can respond to local needs and challenges for successful NBS planning and implementation.
Local governments, international cooperation organisations, businesses, civil society, research and educational institutions are invited to answer the project's new survey until 11 March. It takes just five minutes to submit one NBS skills gap!
Participating in the survey is an opportunity to bring public attention to NBS professional skills gaps and to support the creation of NBS capacity-building programmes and skill-building curricula across Europe and Latin America.
Conexus kindly encourages you to participate and forward the survey to other professionals, practitioners, students and citizens engaged in NBS planning, design, implementation and monitoring
For more information on CONEXUS, access the project website: https://www.conexusnbs.com/