Event posted by

Nadine Moreby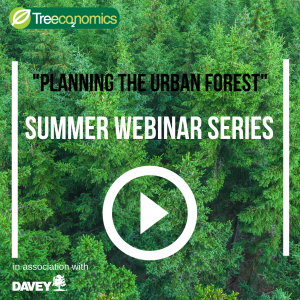 Thursday, 18 June 2020 - 0:00 (Europe/Brussels)
A series of free webinars, designed to simplify the process of planning your urban forest.
Are you involved in the design of your town or city's green infrastructure?
Are you looking for nature-based solutions to urban challenges?
Are you looking for inspiration on how to involve your local communities?
Join us!
18 June 20 at 2pm - webinar 2: "Tree Planting Strategies: helping you achieve canopy goals, and more..."
How to realise your vision with an evidence-based plan, the difference between tree numbers and canopy cover, where to plant, what to plant, how to plant, tree diversity, and resilience.
See separate events listings for sessions 3 and 4.