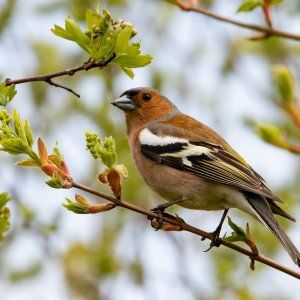 There is currently an active debate in the role that nature-based solutions should take in the post-2020 Global Biodiversity Framework. Some parties advocate for the great potential of nature-based solutions to advance the protection sustainable using and restoration of biodiversity, while others suggest that the ecosystem approach should continue to be the only conceptual framework for action.
The ecosystem approach, which was adopted by the CBD Conference of Parties at its fifth meeting, is defined as a strategy for the integrated management of land, water and living resources that promotes conservation and sustainable use in an equitable way. It recognizes that humans, with their cultural diversity, are an integral component of ecosystems.
Nature-based solutions to societal challenges are solutions that are inspired and supported by nature, which are cost-effective, simultaneously provide environmental, social and economic benefits and help build resilience. Such solutions bring more, and more diverse, nature and natural features and processes into cities, landscapes and seascapes, through locally adapted, resource-efficient and systemic interventions. Nature-based solutions must benefit biodiversity and support the delivery of a range of ecosystem services.
The debate risks distracting attention from the key in the post-2020 Global Biodiversity Framework, and could derail the number one priority of agreeing an ambitious framework that can both halt biodiversity loss and deliver for human wellbeing, as described in a recent briefing document published by IEED.
This raises an important question for people working at the cutting edge of innovation in nature-based solutions. What evidence do we have that deploying nature-based solutions could bring additional benefits to the application of the ecosystem approach in protecting, sustainably using, and restoring biodiversity?
Share your ideas by answering the question on Ask Oppla.