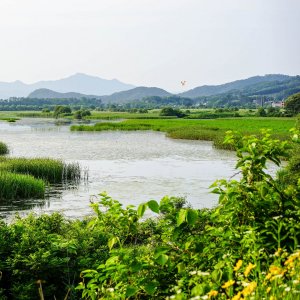 At the September IUCN UK Peatland Programme/LIFE Conference film night, the North Pennines AONB Partnership launched its new film: PeatLIFE People.
The documentary-style film shows some views of UK's peatland landscapes and the work of the Pennine PeatLIFE project and, as said by the staff "a glimpse of hope for the future". PeatLIFE People has been created in collaboration with Land & Sky Media.
More information can be found here.