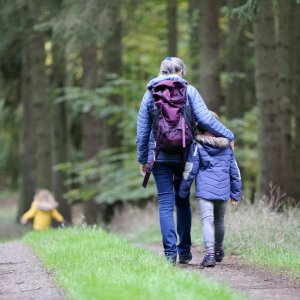 The SINCERE project has released a new policy briefing, which draws on the global experiences of Payments for Environmental Services (PES). The aim is to provide policymakers insights into best practices and preconditions for a successful implementation of PES in Europe. Indeed, PES have become increasingly popular around the world over the past two decades - especially outside of Europe.
These dynamics raise some questions: Why have PES emerged so much more in some regions of the world than in others? What can Europe learn from the most advanced regions? And so on. The brief seeks to answer the key questions outlined above and to provide recommendations to policymakers on best practices - and optimal circumstances - for successfully implementing PES in Europe.
Find out more about these European tips and insights.