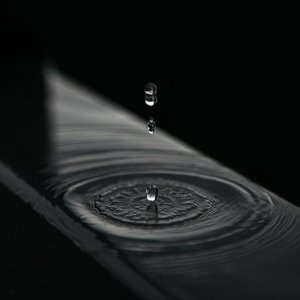 How to best utilise nature-based solutions to treat urban wastewater? Help the EU-funded NICE project design software to help achieve urban circular water loops!
NICE will undertake experiments to establish with precision how effective various nature-based solutions are at treating urban waste water in respect of different pollutants. They will develop open source software to help responsible agencies design solutions that meet their needs.  If you are working with water aspects in cities, please answer a short survey to help NICE design that software in a user friendly way. It contains questions about existing  water quality processes and currently accessible software and data and future expectations.
By taking the short survey, you will support NICE in creating a software that  can be harnessed to choose the best nature-based solutions to achieve clean and sustainable circular water.