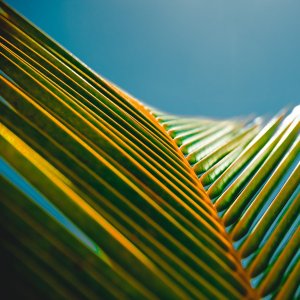 In this new study from the Swedish Royal Academy of Sciences by Jantsje M. van Loon-Steensma , Christopher Goldsworthy published on Springer journal Ambio, based on work done the BRIGAID project (supporting innovators to bolster resilience to floods, droughts and extreme weather), a test framework is introduced to help qualitatively assess the environmental impact of climate adaptation innovations. The framework entails three environmental performance indicators: sustainable design, environmental impact and ecological impact.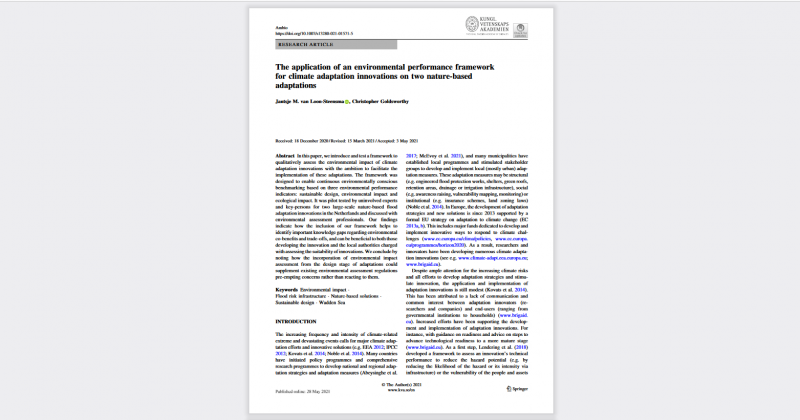 The framework was pilot tested  for two large-scale nature-based flood adaptation innovations in the Netherlands and reviewed by environmental assessment professionals. The findings of this throrough study indicate that the framework can help identify knowledge gaps in environmental co-benefits and trade-offs, and can be beneficial to innovators and local authorities with assessing the suitability of adaptation approaches for different contexts.
 
Find the study 'The application of an environmental performance framework for climate adaptation innovations on two nature-based adaptations' here.
Top photo: Jakob Owens, Unsplash