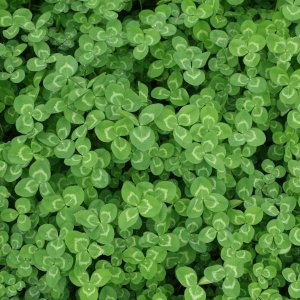 A new report is now available, "The vital role of nature-based solutions in a nature positive economy", outlining expert knowledge on the role of nature based solutions to create a shift in the way that nature is valued in terms of its contributions to society.
Released by the Directorate-General for Research and Innovation (European Commission), this report is a first step in addressing knowledge gaps in the potential economic benefits of Nature-Based Solutions (NBS) and the challenges facing NatureBased Enterprises (NBE), or enterprises which "support cities, private sector and third sector organisations in the planning, delivery and management or stewardship of nature-based solutions in urban, peri-urban and rural contexts".
Nature based solutions pose a timely potential to create jobs in the local economy, both in technical areas and entry-level work. In the aftermath of the COVID-19 pandemic, lies a key opportunity to recover in a way that brings nature more centrally into our economies and our societies. 
The report outlines that on a multi-sectoral level we must move towards an economy which:
"Puts nature and people at its heart"

"Aligns with nature and climate goals"

Uses "more holistic objectives and measures of progress that look beyond economic growth/GDP"
This report on nature positive economy and NBS is aimed specifically at economic policy makers but is of high relevance for policy makers across multiple domains, public sector institutions and agencies, researchers, civil society and NGO representatives, investors and financial institutions, industry and NBE delivering NBS. Among its many recommendations, is a reminder that in the NBS sphere there is a high demand for local and smaller community-led initiatives - initiatives which can generate significant social impacts and raise community and indigenous voices.
Read the report further to learn in more detail how NBS can be integrated into our markets and governance structures to create more equitable, nature focused and resilient economies here.