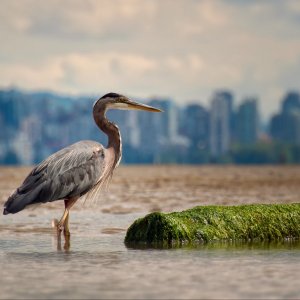 What is intended with high-quality nature-based solutions? How can it be defined and translated into standards?
To respond to these questions, NetworkNature has produced a Knowledge Brief on ensuring high-quality nature-based solutions, analysing the perspectives and perceptions of key stakeholder groups. Youth organisations, investors, landowners and nature-based enterprise representatives were interviewed for this purpose. Further, the brief builds on the main results of the NetworkNature semester theme "Nature-based solutions and standards".
The brief explores and analyses the different perspectives on the topic, including the main misuses of NBS, key principles and criteria, and the role of standards.
In order to provide relevant insights and recommendations for ensuring the quality of NBS interventions, this knowledge brief is intended for practitioners, directly involved in the development and implementation of NBS across all ecosystem types, as well as policy-makers. Practitioners are faced with the challenge of ensuring the high quality of their NBS interventions, translating standards into action, while securing financial support for doing so. Policy makers play a key role in regards to this aspect as they can generate an appropriate framework for guaranteeing effective implementation of NBS by practitioners.
The brief draws recommendations for practitioners and policy-makers on how to ensure the quality of NBS interventions.
The knowledge brief is available here.