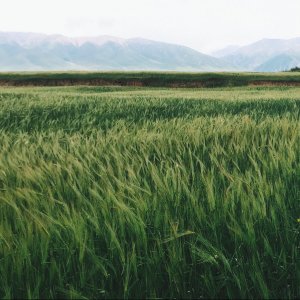 NetworkNature is launching a call for its semester on nature-based solutions standards. NetworkNature semesters cover timely issues in the nature-based solutions (NbS) field, to gather, share knowledge and raise awareness on the topic together with the wider nature-based solutions community. For this semester NetworkNature is looking for two experts to support the exiting work on standard and quality matters.
The nature-based solutions standards semester (April. 2022-Sept. 2022) will shed light on the understanding of the term and the concept of NbS as well as the relevant existing, currently being developed and further needed standards for NbS to ensure their quality in planning and implementation. It is important to understand what NbS are and what they are not, to adhere to principles which should guide the selection and implementation of NbS at any scale to ensure there is minimal room for critique and it doesn't support monoculture, greenwashing or results in strong, negative implications, e.g. avoiding gentrification as a result of greening neighbourhoods by ensuring socially inclusive planning processes. Hence, it is essential to have some safeguards to the quality of NBS and that is where the role of standards is imminent.
For more details see the call on NbS Standards and NbS Quality. Applications close 18th of March. Deadline extended to 25th of March.