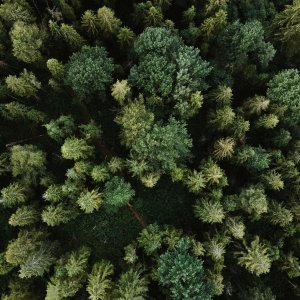 On 6th November, the World Business Council for Sustainable Development (WBCSD) has announced that Bank of America, Bayer, Boston Consulting Group, McKinsey & Company and Unilever launch a campaign to create an investment accelerator in natural climate solutions (NCS), by aggregating corporate demand for 1 Gigaton of CO2e emissions from NCS reductions and removals per year by 2050.  The NCS include activities across forests, agricultural and coastal lands that enforce nature's ability to absorb carbon and reduce emissions.
The initiative is supported by the Natural Climate Solutions Alliance convened jointly by the World Economic Forum (WEF) and the World Business Council for Sustainable Development and aims to draw more investments crucial to meet the Paris Agreement climate targets.
A demand signal is fundamental to mobilizing a system change that will lead to greater trust in NCS as a credible and effective solution to reduce and remove GHG emissions, as confirmed by Giulia Carbone, NCS Alliance director (WBCSD) and Teresa Hartmann, Lead for Climate and Nature (WEF).
Please, read the full article here.