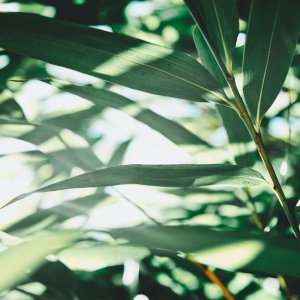 Studying urban green infrastructure (UGI) is crucial for societies to deal with climate change and related social challenges. Yet UGI's potential to mitigate climate through carbon sequestration and storage (CSS) has not yet been fully harnessed. In fact, it is often forgotten in urban studies and in studies about nature-based solutions.
CO-CARBON is a multidisciplinary research project based in Finland. It uses participatory and collaborative research methods to develop a new concept of carbon-smart urban green infrastructure. The project creates science-based solutions to support the implementation of UGI in society through research and co-creative processes.
"The importance of CSS in the context of urban green infrastructure should be reflected in the regional, national, and EU level regulations and legislations", states Leena Järvi, Professor of Urban Meteorology at the University of Helsinki and the Director of CO-CARBON. "Our research is a step in that direction".
Designing solutions across sectors
Participatory and collaborative methods are central to CO-CARBON's research. In order to develop a systemic approach where solutions to maximise CSS are considered alongside other environmental and social factors, the project provides platforms for communality and learning. Additional forms of participation and collaboration include working with organisations and individuals from various fields such as scientists, landscape designers, urban planners, businesses, government bodies, interest organisations and residents. The project supports ambitious sustainability and carbon neutrality goals of municipalities, businesses and other stakeholders, and aims to make carbon smart UGI a well-recognised part of urban transitions at various levels of society.
CO-CARBON's seven working packages all have a focus on societal impacts in addition to doing research. Research is conducted on, for example, the social acceptability and perceived co-benefits of carbon-smart green infrastructure among urban residents, enhancing understanding of the consumer carbon handprint of urban gardeners and understanding sustainable and carbon-smart ways of construction and maintenance of UGI.
Read more about CO-CARBON and the latest publications.
CO-CARBON is funded by the Strategic Research Council established within the Academy of Finland. The project is constituted of Aalto University, University of Helsinki, Häme University of Applied Sciences and University of Copenhagen.