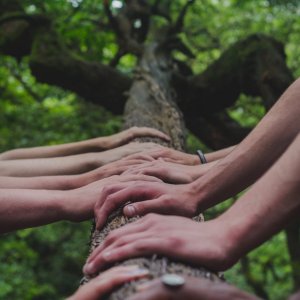 In the framework of the LIFE program, the LIFE 2020 call of NGOs on the European Green Deal (NGO4GD) was launched to help NGOs from the Member States to strengthen the participation and contribution of civil society to the implementation of the European Green Deal.
This special "LIFE 2020 Call for Proposals from NGOs on the European Green Deal (NGO4GD)" aims to reduce the impact of Covid-19 on the operations of the non-profit sector. Indeed, NGOs make up a significant share of the economy and the labor market, and have suffered greatly from the pandemic.
27 NGOs will benefit from over € 7 million in funding through the LIFE program. The funds will help these climate, energy and environment NGOs to carry out various "Green Deal Driver" projects. NGOs are found in 14 European countries, namely Belgium, Bulgaria, Czechia, Germany, Ireland, Spain, France, Italy, Latvia, Lithuania, Luxembourg, Hungary, the Netherlands and the United Kingdom.
The new projects will give an extra boost to the achievement of the European Green Deal goal: make the EU the first climate-neutral continent by 2050. In addition, it will also contribute to other key European policies such as the EU Strategy on Biodiversity for 2030, the Farm to Fork Strategy and the Circular Economy Action Plan.
You can find out more about the 27 projects at the following link here.
Please, you can find the full article here.