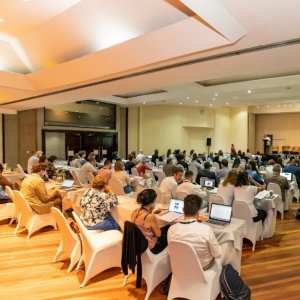 With the aim of promoting Nature-Based Solutions in Latin American and European cities, INTERLACE formed the Community of Practice CITIES TALK NATURE, which is in charge of carrying out  Regional Commitment Events.
After a complicated period in which the pandemic couldn't let us celebrate these Commitment Events due to their face-to-face nature, all of us who are part of INTERLACE were able to meet for the first time on May 12 and 13 in the City of San José, Costa Rica; with the purpose of share knowledge, experiences and results from the first years of the project.
As part of our activities, Mayors from 12 countries on both continents became new members of CITIES TALK NATURE by signing a Commitment Letter on Restoration of Urban Ecosystems through Nature-Based Solutions, thus creating a global community of interest and action.
A review of all the activities carried out in this first meeting, as well as the presentations and multimedia material, are available at the links at the bottom of this page.
Under the theme Nature, Places and People, CITIES TALK NATURE will hold its next Regional Event on September 21st and 22nd in the City of Krakow, Poland; with the host of the metropolitan areas that are part of Metropolia Krakowska.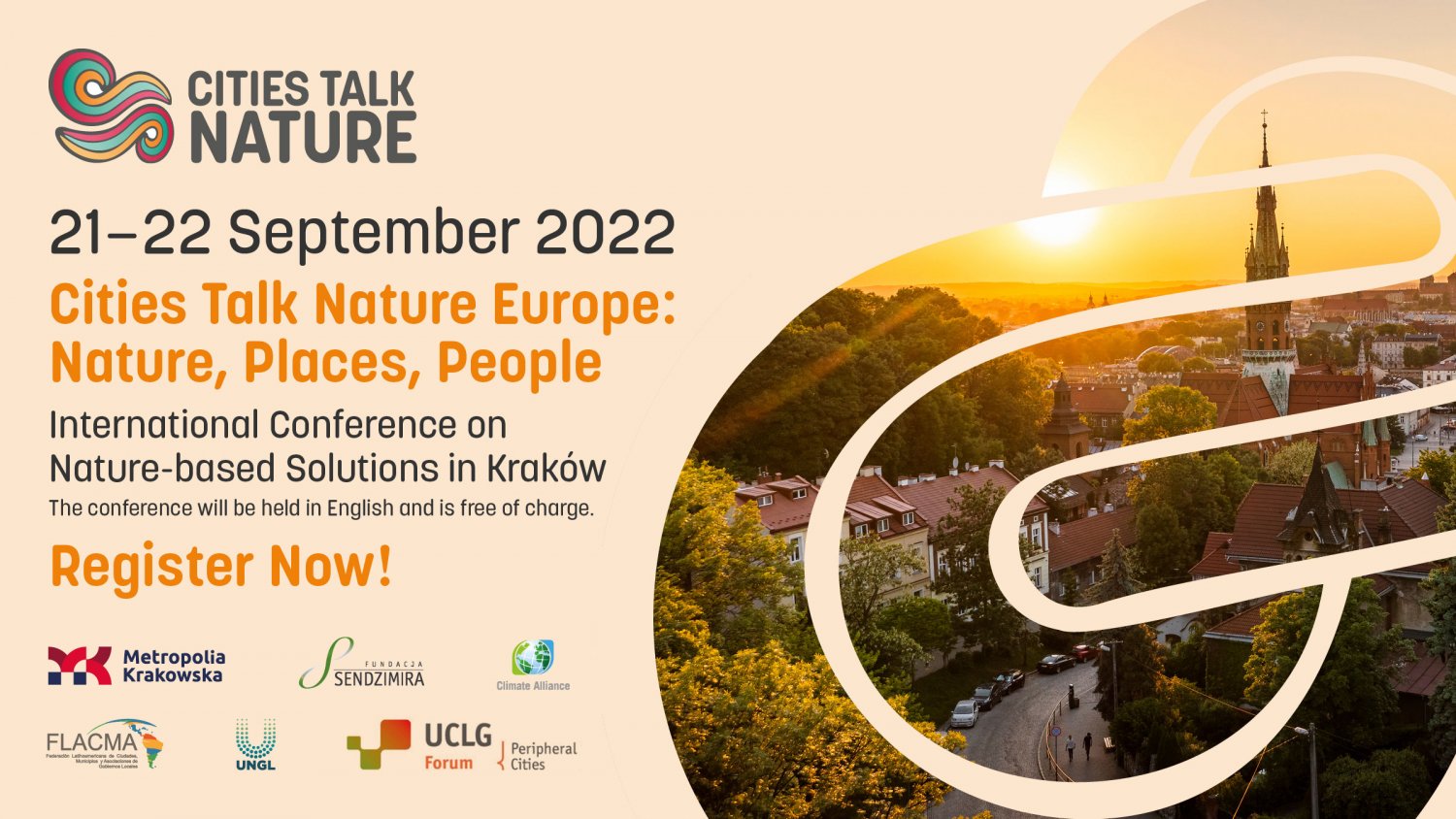 Download key resources from the 1st Regional Event in Costa Rica: 
1st Engagement Event Review | Presentations (Coming soon) | Photos | Program