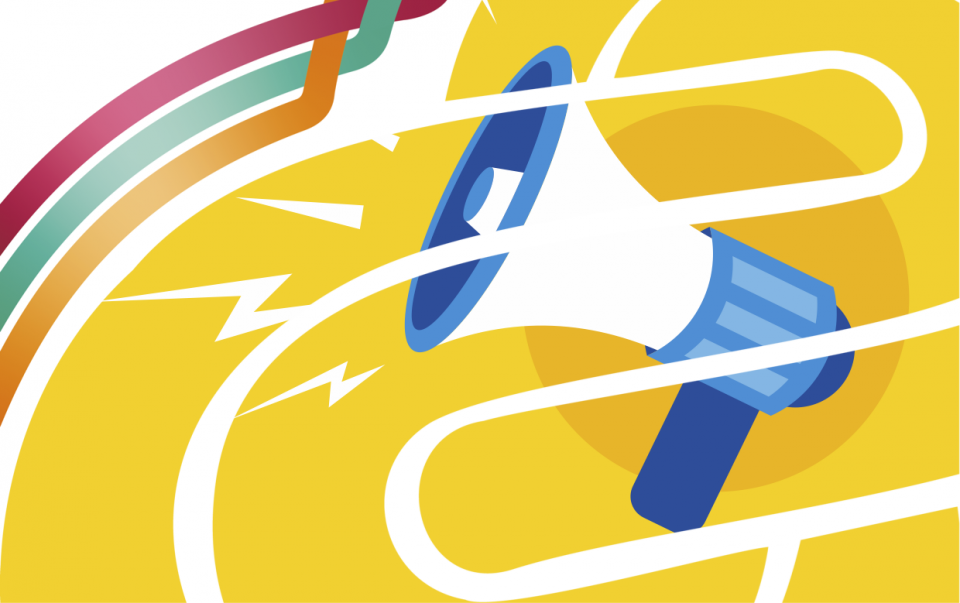 Development Stage Summary:
CDE Strategy - first draft now open for review
The first draft of the Communication, Dissemination and Exploitation (CDE) Strategy is now open for review by all partners.
We have a deadline at the end of January 2022 to submit the CDE Strategy as a deliverable (D5.1), but in practice the Strategy will continue to be updated throughout the INTERLACE project in response to the project's changing needs and circumstances, as well as those of our stakholders.
This current development stage is an opportunity to provide thoughts and feedback on the initial draft, in terms of both the content of the Strategy (its proposed methods and recommendations) and its overall usability as a 'working' document.
Instructions for Stakeholders:
Comments on all sections are welcome. If you have limited time for input, please focus on:
1.3 Vision
1.4 Objectives
2.1 How to commnicate about INTERLACE ('KISS' principle)
2.5 Audience groups
4.1 Exploitation potential
5.2 CDE Working Group (specifically whether there is a bneed for this group, or whether its function can be satisfied through existing WP/project management)
​Please respond by:
Adding edits/comments to the PDF or Microsoft Word copies of the document and emailing to paul@oppla.eu
Adding general coments at the bottom of this page (below)
The deadline for comments is end of January 2022.