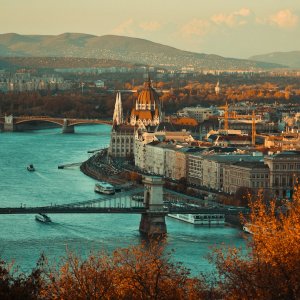 The Hungarian NetworkNature nature-based solutions (NBS) Hub launched this autumn, with the aim of ensuring the spread of nature-based solutions in the country for a sustainable future.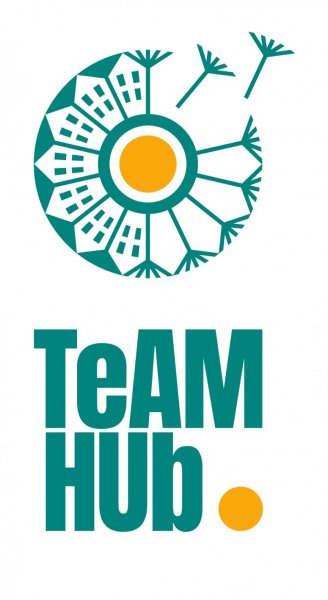 NetworkNature is supporting the creation of six NBS Hubs to help build long-lasting structures for NBS uptake, foster capacity building and knowledge exchange, build relationships and new partnerships, address local specificities of barriers and opportunities for NBS.
The aim of the Hungarian Hub titled 'TeAM HUb' is tob be a platform for sharing national and international knowledge, experiences and good practices on nature-based solutions - and to encourage dialogue and cooperation between governmental, municipal, professional and civil actors to promote the widespread application of nature-based solutions. The Hub opening saw prominent politicians discuss the planned structures that can support the deployment of NBS in the country, such as Csaba Latorcai, Deputy Minister for Regional Development of the Prime Minister's Office and Miklós Dukai, State Secretary for Local Governments at the Ministry of the Interior. Both parties confirmed that the Hungarian governments' priority is to preserve biodiversity and support green and blue infrastructure and NBS, with 71 billion earmarked in 2021-2027 for this purpose.
Judit Rózsa, Director of DG REFORM of the European Commission, has been working on NBS in Hungary and she discussed the results of DG REFORM's project "Promoting Nature-based Solutions in Hungary", under its Structural Reform Support Programme. The project experts coordinated by the OECD compiled a comprehensive state-of-play report of nature-based solutions in Hungary and formulated a set of recommendations to promote their future use. Jo Tyndall, Environmental Director of OECD, welcomed the launch of TeAM HUb, and highlighted the need to focus on integrated water and land management with the help of NBS. Holger Robrecht, Deputy Regional Director of ICLEI's European Secretariat, called for collaboration with networks such as ICLEI (that coordinate the NerworkNature project), local authorities and the EU Commission to ensure that the existing successful innovations, such as NBS, are utilised for climate adaptation. Lajos Kovács, President of the Association of Climate-Friendly Municipalities echoed the importance of networks and collaboration to build lasting NBS initiatives, which the TeAM HUb is already displaying.
The event saw sharing of good practices through NBS case-studies among the varied participants; representatives of local authorities, environmental, climate, geological, horticultural and agricultural experts, representatives of national parks and forests, spatial development experts, planners and consultants, and academics from higher education institutions. The participants got to learn about NBS use to increase resilience of buildings, water management, permeability of insulated surfaces, green infrastructure development, green space management and improving natural habitats and urban biodiversity. Read the event report for more information.