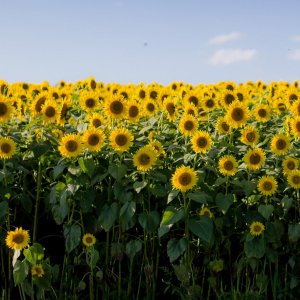 The financial community is getting to grips with its pivotal and expanding role as a key driver of our sustainable future. Realities – such as half of global gross domestic product being dependant on nature and therefore vulnerable to spiraling nature loss– are sinking in, and awareness of and action on nature-related financial risks have been growing.
Meanwhile, the obligation is also being baked into multilateral agreements. Discussions are ongoing, but the draft text of the UN's new global nature goals – the post-2020 biodiversity framework – now includes clear wording on raising finance for nature, phasing out harmful investment, and aligning financial flows towards a make-or-break, nature-positive future for the planet.
With access to a growing nature-focussed toolkit – including resources such as the Integrated Biodiversity Assessment Tool, the Exploring Natural Capital Opportunities, Risks and Exposure online platform, and the newly released Land Use Finance Impact Hub – investors are repositioning themselves to act for nature, but how well-primed are the businesses that they fuel?
A new report, released by an expert team from UNEP-WCMC, the UN Environment Programme Finance Initiative (UNEP FI), and the United Nations Development Programme, set out to provide answers. It investigates how far businesses are interested in and ready for nature-related financial disclosures, and gathers insights from company leaders to help guide and refine the development of disclosure frameworks, including the Taskforce on Nature-related Financial Disclosures (TNFD).
Read more here.