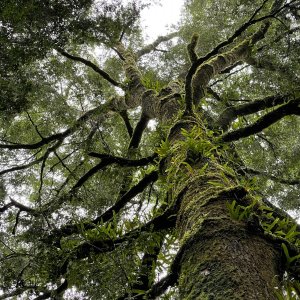 On 1st December, the European Business Statement was officially delivered to the European Commission at the EBNS 2021. 
The statement calls businesses and policy makers to mainstream biodiversity in all decisions and policies. In particular, the European businesses are called upon to strengthen action and collaboration on biodiversity, in an innovative way. The European Union is called to integrate biodiversity and climate awareness into the Green Deal and recovery plans, to work actively for the adoption of a global transformative framework on post-2020 biodiversity at CBD COP15, China, and to integrate biodiversity in all European and national policies and decision making.
Please, read more about the European Business Statement here.