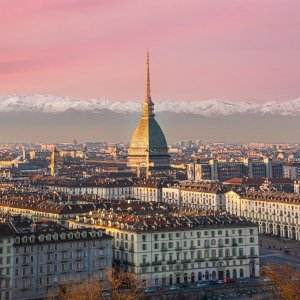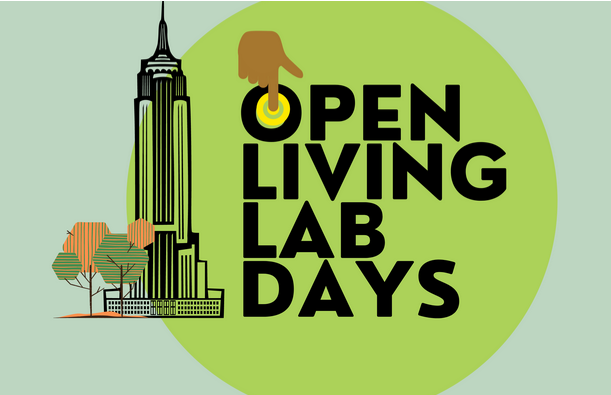 OpenLivingLab Days (OLLD) is the annual global gathering of Living Labs organized by the European Network of Living Labs. This year, the event will be held in Turin, Italy, between 20-23 September. Hosted and co-organised by the City of Turin, CTE NEXT – The House of Emerging Technologies, and Torino City Lab, will the support of the Ministry of Economic Development of Italy and the participation of the European Commission. 
The OLLD offers a space for policy makers, companies, entrepreneurs, academics, Living Lab representatives and innovators to explore, connect and work together. 
Call for Papers and Practitioners Innovation Presentations at Open Living Lab Days
The call for submissions for OLLD22 is open. The deadline for submissions is 15 May. Accepted contributions will be presented at the Open Living Lab Days Turin 21 to 23 September*. 
SUBMIT to olld@enoll.org – DEADLINE 15 May 23.59h CEST 
*Accepted contributions will be published in the Conference Proceedings of Open Living Lab Days 2022 with an ISBN number. By submitting your paper, you are hereby authorizing ENoLL to publish your paper in the Open Living Lab Days 2022 Conference Proceedings which will be part of the Research Track of Open Living Lab Days.  
Are you a researcher or a practitioner and do you want to share your experience?
The European Network of Living Labs invites you to send a contribution to work on the theme of: 
The city as a lab, but now for real. 
Re-working open innovation environments for inclusive,   green and digital transition through emerging technologies. 
If you have a great case study, a piece of research or ongoing project you want to share with the Living Lab community, then we encourage you to submit a paper or proposal for an innovation presentation to the conference. 
As a practitioner, a researcher, a student, a member of a public authority, you can share your experience with the largest community of Living Labs, so do not hesitate to take part. 
You can submit papers in 3 different categories to encourage a diverse participation of actors:
Full research papers
Research-in-progress papers
Innovation presentations: cases/projects from industry/practitioner/innovation agents.
See more details and apply here.