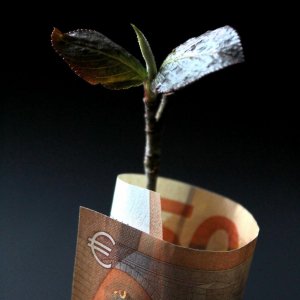 Calling all SMEs implementing nature-based solutions in the built environment! METABUILDING is an innovation ecosystem that fosters sustainable approaches in the building sector, including nature-based solutions, and they have now opened an ambitions call to enhance cross-sectoral collaboration of SMEs working in innovative projects and to stimulate EU-wide collaboration. The GROW/HARVEST call runs from 15.6-15.9.2021,  with a grant of maximum 60.000 EUR per project. 
A consortium of two or more SMEs from at least two eligible sectors (one of them construction): Construction, Digital Industry, Additive Manufacturing, Nature-Based Solutions, Circularity & Recycling, established in one of the METABUILDING target countries; Austria, France, Hungary, Italy, Portugal, Spain or holding membership (or membership of an organisation which is a member) of the EURIC, AM, EFB and ECTP platforms are  eligible to apply.  The other SME(s) in the consortium need(s) to be located in any of the EU-countries or Horizon 2020 associated countries.
Two types of projects are supported with a maximum duration of six months: GROW projects focusing on the cp-creation/co-development of technologies for the construction sector and HARVEST projects that focus on the integration/uptake of existing or underexploited technological solutions ot assests for their reuse/application in the construction sector. The proposed projects need to respond to a delianated set of challenges identified in the call, with one being Construction-Nature-Based Solutions; NBS systems solutions for renovation and Digitization of care / maintenance / monitoring for NBS.
More information on the call topical area 'The Nature-based Solututions Challenge for the Construction Sector'. For general call information and other challenge areas see: Grow Harvest Call – METABUILDING
Top photo: Anne Nygard, Unsplash