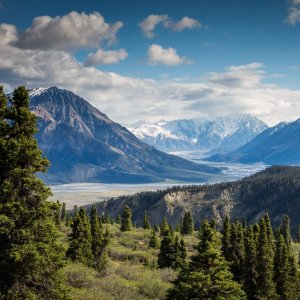 The severe consequences of climate change and the loss of biodiversity push world leaders to protect and restore nature. As confirmed by assessments from the Intergovernmental Science-Policy Platform on Biodiversity and Ecosystem Services (IPBES) and reports from the Intergovernmental Panel on Climate Change (IPCC), urgent action to halt and reverse biodiversity loss is essential to reduce greenhouse gas emissions and limit warming to around 1.5 ° C or even 2 ° C.
The COP26 United Nations Climate Conference in Glasgow and the COP15 Biodiversity Conference are crucial meetings for life on Earth. The Glasgow conference which will take place in a few days represents a key opportunity ahead of COP15 to exploit the synergies between the climate agenda and biodiversity and provide the necessary impetus to reach an ambitious agreement on biodiversity next year.
Read the full article here.