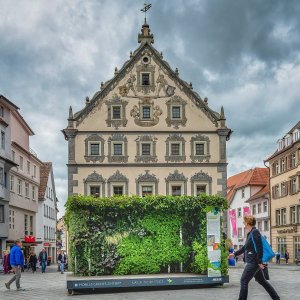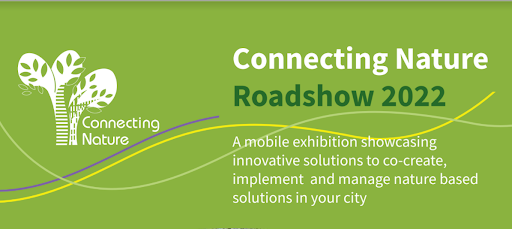 European cities are invited to submit an Expression of Interest to become a stop on the Connecting Nature Roadshow - a mobile exhibition showcasing innovative solutions to co-create, implement and manage nature based-solutions. 
The Roadshow will customize interactive workshops for each city during a 3 day stopover in April 2022. Our aim is to bring cities, citizens and nature closer together and promote the implementation of nature-based solutions in urban spaces. Interested cities can now apply for the Roadshow via the online form by 12th January 2022 with more information available in the brochure.
Among the innovations featured on the Roadshow are:
• Mobile Green Living Room (Helix Pflanzen)
• Arts based engagement process for NbS (EM|Path)
• Nature-based Enterprise Support (Connecting Nature Enterprise Platform)
The roadshow is taking place as part of the  H2020 Connecting Nature project funded by the European Commission.